HOTEL OWNER. OPERATOR. DEVELOPER.
Hotel Equities is a best-in-class owner, operator, and development firm managing a portfolio of 250+ hotels and resorts throughout the U.S. and Canada. Our hotel management portfolio consists of full-service, select-service, boutique, independent, and lifestyle hotels.
We also offer world-class hotel management training programs and collaborate with brand representatives, institutional investors, and high-net-worth individuals, as well as form strategic partnerships with hoteliers to build upon our current portfolio of hotels.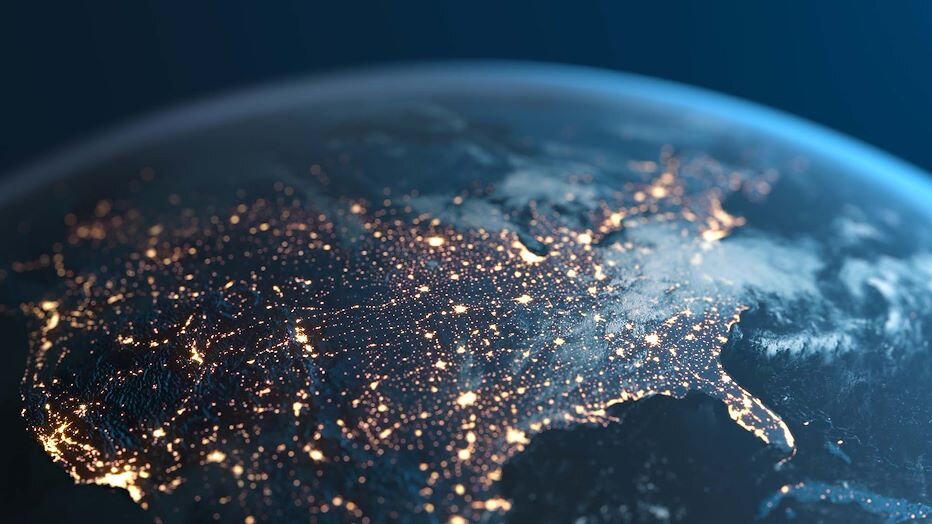 Why We Are Different
At Hotel Equities, we have redefined business culture and captured it in our core values. From our Atlanta-based headquarters throughout all our hotels, these values aren't posted on a wall and ignored. They define who we are and how we conduct ourselves with investors, guests, and one another.
What People are Saying About Hotel Equities
"Our strategic partnership with Hotel Equities has been a significant success to-date, most notably for our people with numerous promotions and expanded roles for our team. We also have experienced an enhanced level of collaboration, connectivity and community being part of the HE family. Our strategic alliance has been both a blessing and betterment for our properties and partners as we have a laser-like focus on maximizing investment value via our KPI's, shifting share from the competition and capitalizing on the recovery at hand. In short, we have both momentum and mojo being married to HE!"
-Doug Dreher, Principal, The Hotel Group

Recent Press Releases For Our Hotel Management Group
The Hotel Group and Hotel Equities Celebrate Grand Opening of TownePlace Suites by Marriott Ellensburg November 11, 2022
Each room features an array of amenities designed to make both short- and extended stays more enjoyable.
View Press Release
Hotel Equities Names James Hansen Executive Vice President November 1, 2022
James will support HE's Business Development Team on strategy and daily direction.
View Press Release
Hotel Equities Hires Brody Aarhaus as a Business Development Manager October 26, 2022
Brody began his journey with HE early in 2022 as a Manager In Training at the Hamilton Hotel in Alpharetta, GA.
View Press Release