HOTEL OWNER. OPERATOR. DEVELOPER.
Hotel Equities is a best-in-class owner, operator, and development firm managing a portfolio of 250+ hotels and resorts throughout the U.S. and Canada. Our hotel management portfolio consists of full-service, select-service, boutique, independent, and lifestyle hotels.
We also offer world-class hotel management training programs and collaborate with brand representatives, institutional investors, and high-net-worth individuals, as well as form strategic partnerships with hoteliers to build upon our current portfolio of hotels.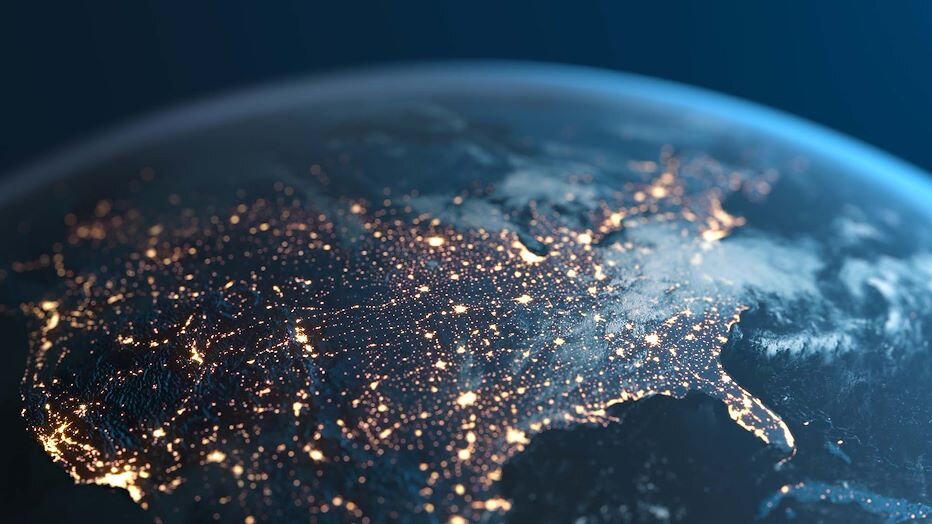 Why We Are Different
At Hotel Equities, we have redefined business culture and captured it in our core values. From our Atlanta-based headquarters throughout all our hotels, these values aren't posted on a wall and ignored. They define who we are and how we conduct ourselves with investors, guests, and one another.
What People are Saying About Hotel Equities
"Our strategic partnership with Hotel Equities has been a significant success to-date, most notably for our people with numerous promotions and expanded roles for our team. We also have experienced an enhanced level of collaboration, connectivity and community being part of the HE family. Our strategic alliance has been both a blessing and betterment for our properties and partners as we have a laser-like focus on maximizing investment value via our KPI's, shifting share from the competition and capitalizing on the recovery at hand. In short, we have both momentum and mojo being married to HE!"
-Doug Dreher, Principal, The Hotel Group

Recent Press Releases For Our Hotel Management Group
Hotel Equities and National Hospitality Services Form Strategic Alliance March 20, 2023
The alliance leverages efficiencies and resources to drive elevated performance across the combined portfolio of approximately 300 hotels and resorts throughout the United States and Canada.
View Press Release
Hotel Equities Announces Grand Opening of New Courtyard by Marriott in Nanaimo, BC March 16, 2023
The new Marriott hotel offers industry-leading amenities including a charming street-level café, large pool, and all-inclusive fitness center.
View Press Release
Hotel Equities Announces Jenn Thompson Has Been Promoted to VP of Business Develoopment February 7, 2023
Jenn Thompson has earned a promotion to Vice President of Business Development where she will oversee portfolio growth in the West.
View Press Release