HOSPITALITY FINANCING
Hotel Equities and Virtua Credit offer hoteliers a menu of financing options
for their properties, including senior debt, mezzanine debt, and preferred equity.
Development, Property Improvement, Stabilization
Acquisition Financing

Restructuring

Permanent Financing
Equity Financing

Refinancing

Bridge Financing
Construction Financing

Mezzanine Debt
SpringHill Suites by Marriott
Location: | Avondale, AZ
Construction Loan: | $15,000,000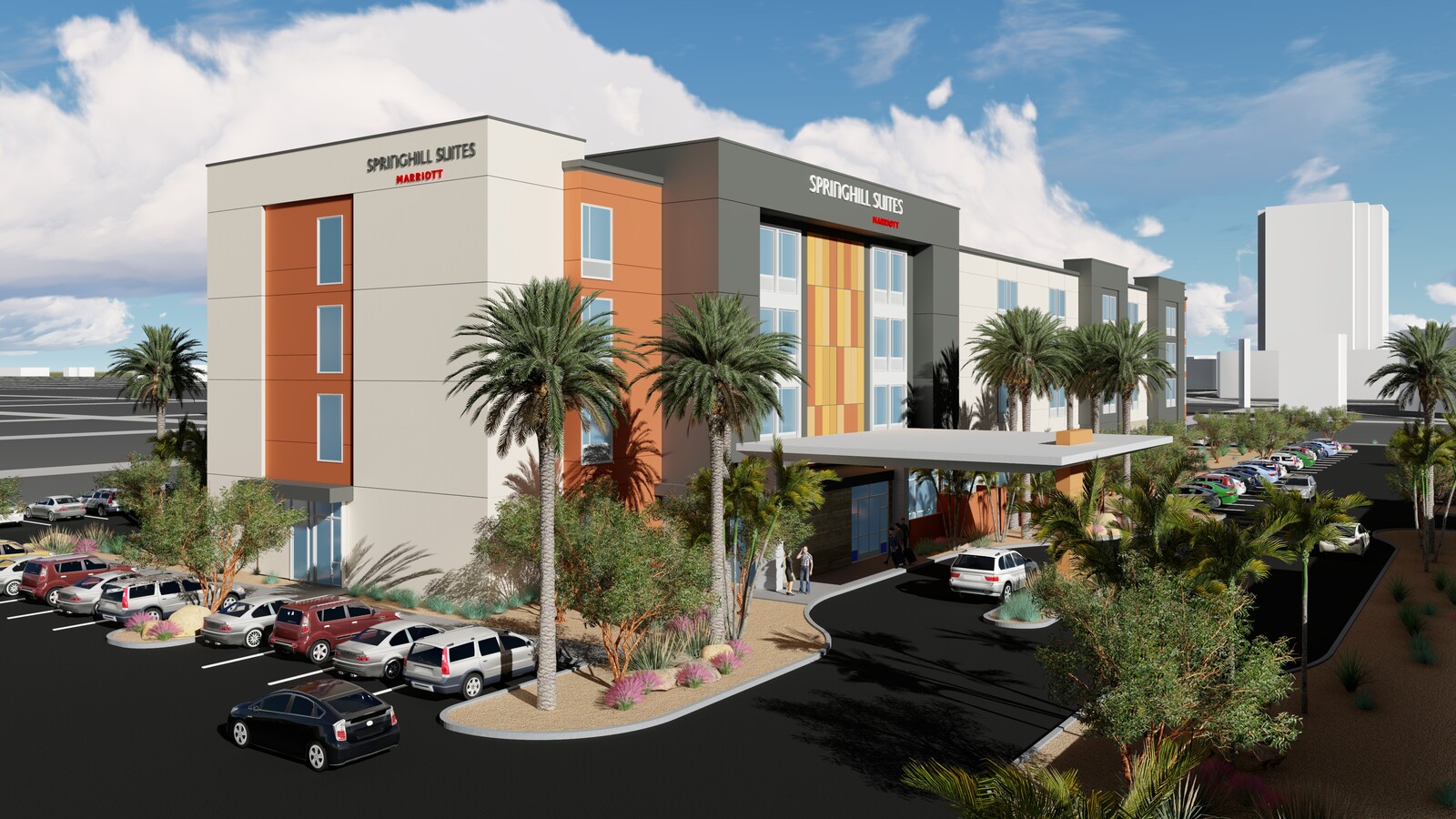 Courtyard by Marriott
Location: | Citrus Park, FL
Permanent Loan: | $16,900,000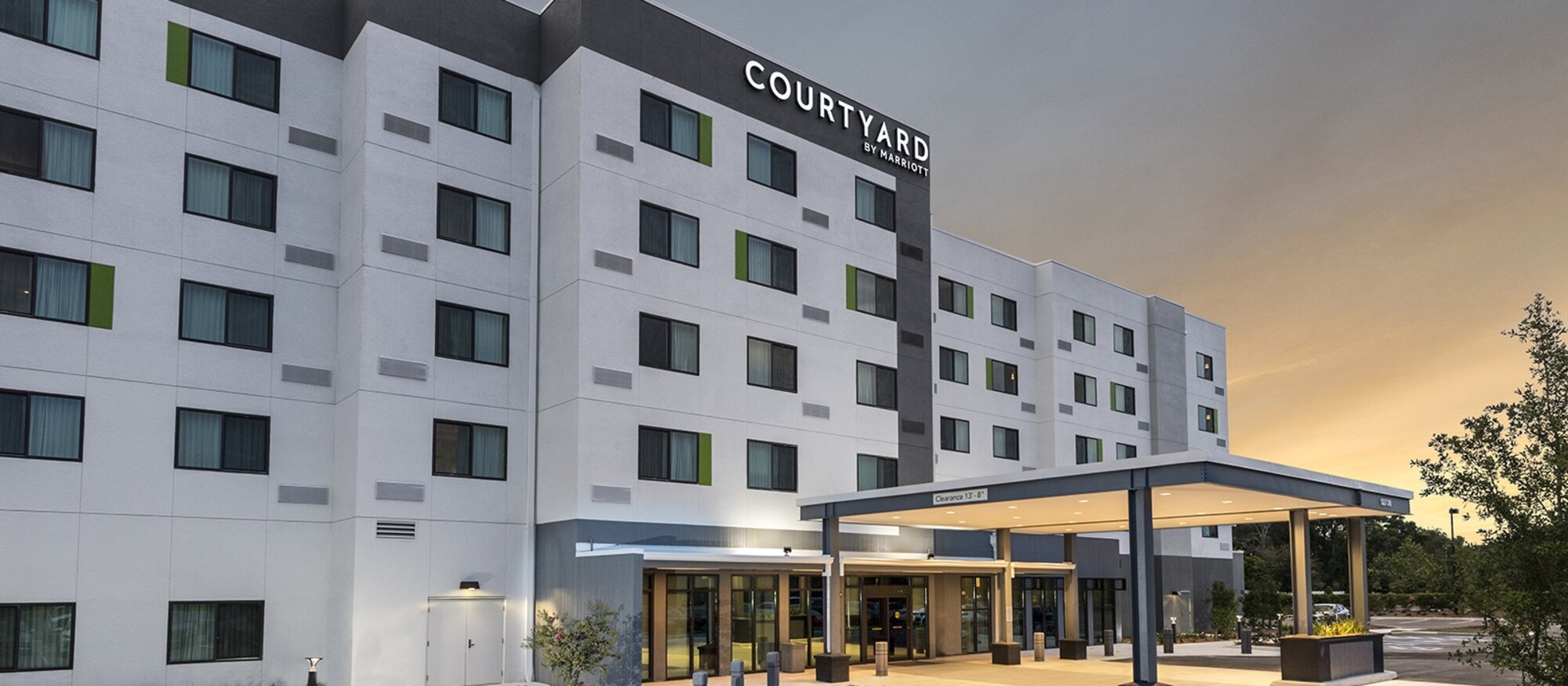 Hampton Inn by Hilton
Location: | Plymouth Meeting, PA
Bridge Loan: | $14,000,000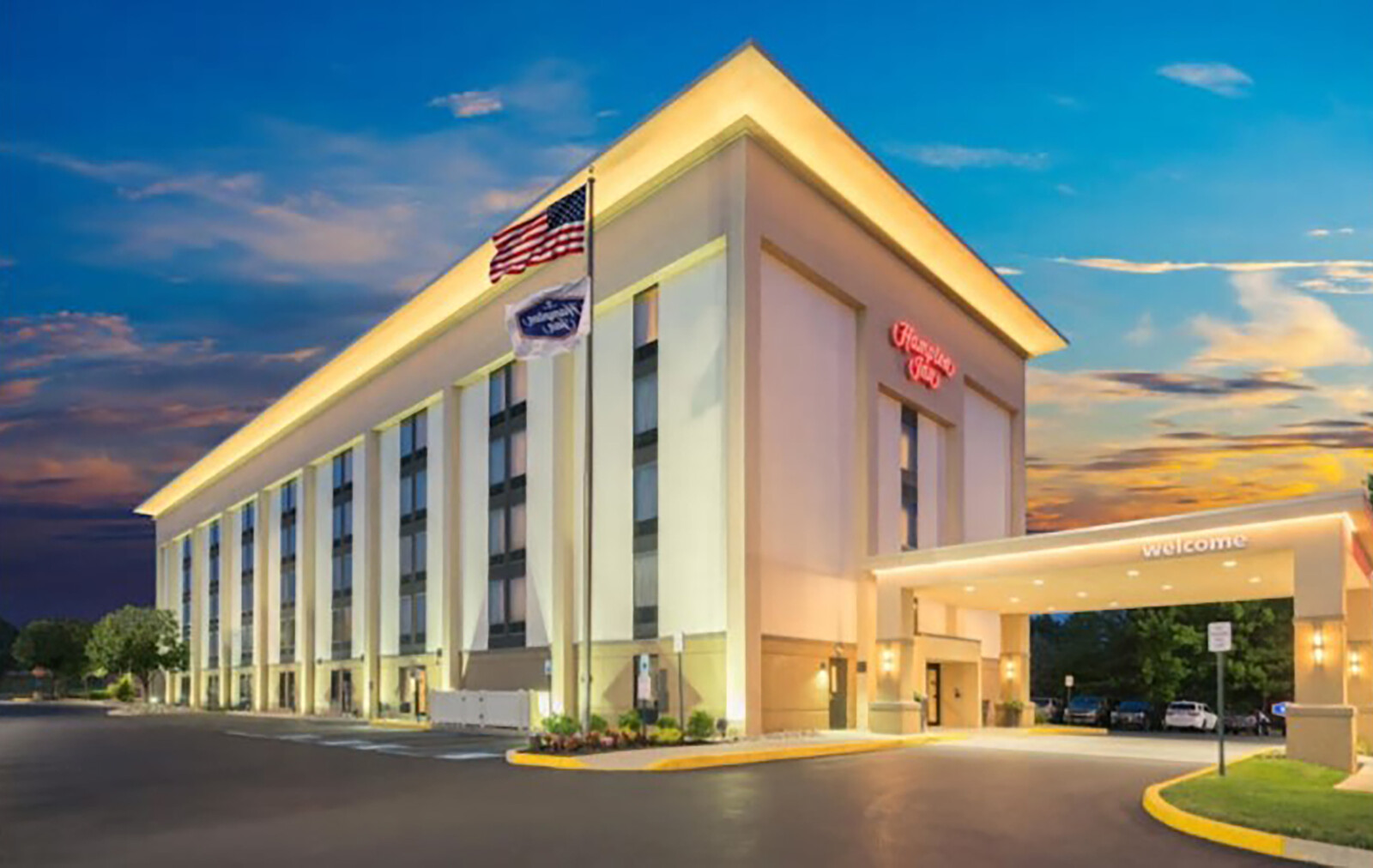 Who We Are
Hotel Equities is an Atlanta-based full-scale hotel ownership, management and development firm with a portfolio of 140 hotels and projects throughout the U.S. and Canada. Frederick W. Cerrone, CHA, serves as Founder and Chairman; Brad Rahinsky serves as President and CEO.
Virtua Credit is an affiliate of Virtua Partners, a global private equity firm based in Scottsdale, AZ. Virtua Credit focuses on arranging capital placements including acquisition, construction, and bridge loans, unsecured debt, and mezzanine financing in the commercial real estate market.Virtua Credit is led by Ethan Schelin, an industry veteran with extensive experience in complex commercial real estate transactions, including originating, structuring, and placing debt and equity capital.
Joe Reardon
Chief Development Officer, Hotel Equities
Phone: 404.357.4439
Email: jreardon@hotelequities.com
Website: HotelEquities.com